Automotive relay is a switching device which allows the control of electrical devices. Relays are used in a variety of applications, from factory automation to consumer electronics and automotive equipment.They can be configured in a wide range of pin configurations and functions. In general, the relays have a coil on one side and a contact on the other.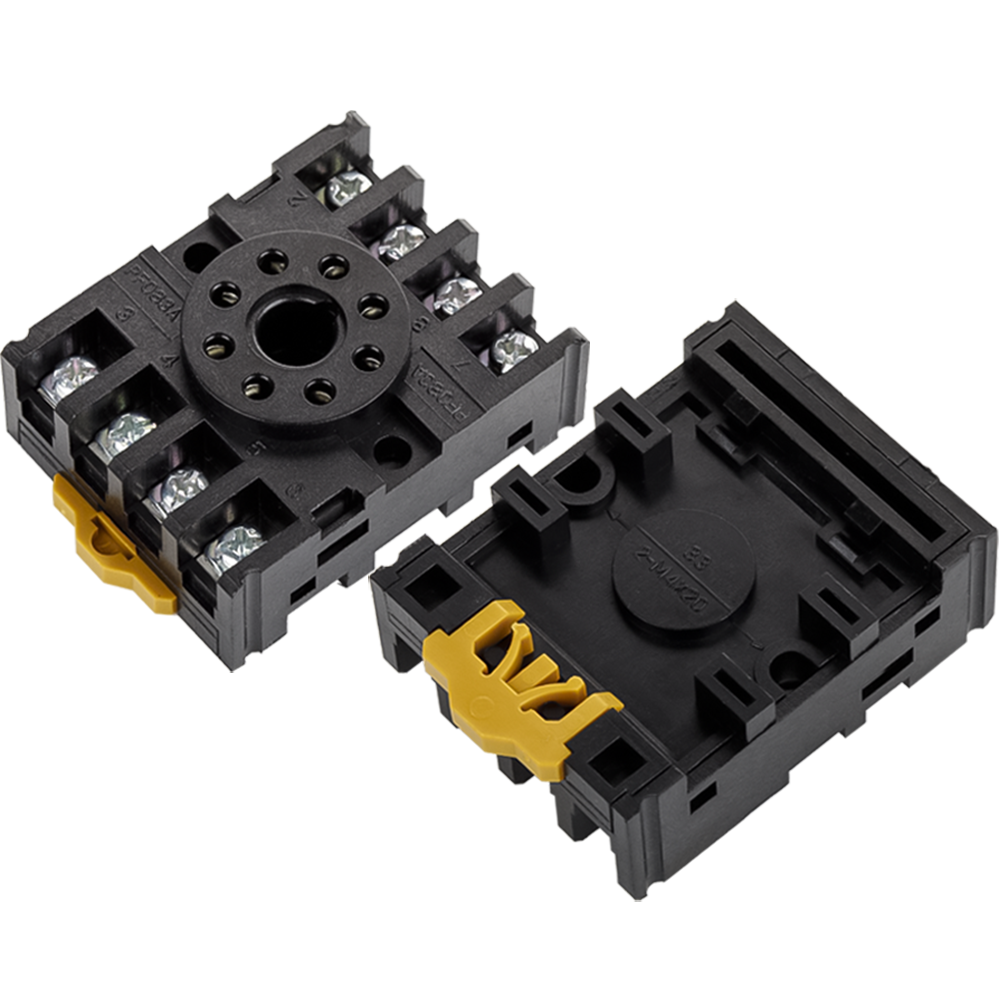 These contacts are typically connected to an electronic circuit board via a wire called the 'yoke'. The yoke is attached to the printed circuit board through soldering.Another type of relay used in automotive applications is a single pole/double throw (SPDT). It has a common contact and two Normally Open contacts that are internally connected.
The contacts are energised when the coil is triggered and then de-energised when the relay is switched off. The SPDT is a popular choice because it can be used in a variety of wiring schemes, from aftermarket lighting to the power window controls in your car.In addition, the rising demand for safety and self-diagnosing smart vehicles is driving market growth. This is also boosting the need for relays to help vehicle manufacturers build more advanced systems for driver comfort and safety.