A
PCB relay
is a safety device that protects and switches circuits. It can also be used for power management in electromechanical systems.It is important to design PCB relays correctly to ensure that they perform well and work safely. There are a few preliminary design considerations that you should consider before designing them.
Relays are electrical switches that are controlled by a magnetic core. They are used to control AC or DC circuits and can be unipolar or bipolar. They may also contain a reed switch.The armature of the relay moves in response to power applied to the coil, causing the contacts on the armature to close or open. When the power is removed, the armature will return to its original position and make contact with the other set of contacts.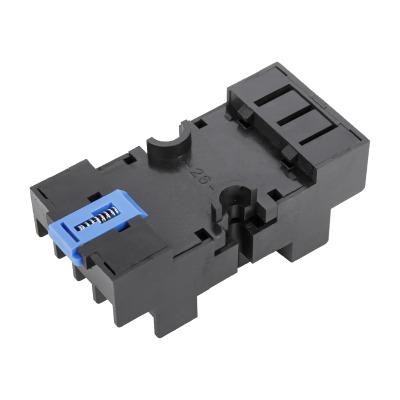 Some relays include features that help them operate more efficiently and accurately, including thermal protection, differential protection, and overload protection. These features can prevent overcurrent, temperature spikes, and other types of problems that could damage your equipment.
Another feature that you should look for is time delay. This is a common feature found on many relays that will trigger when a timer has passed. This can help you avoid unwanted switching when your equipment is powered off or not in use.